The Top Benefits of Online Business Directories
As a business owner, if you haven't considered listing your company with online directories, you may be missing out on potential clients discovering your existence. The rewards from these digital platforms for advertising can often be free and yield a high return.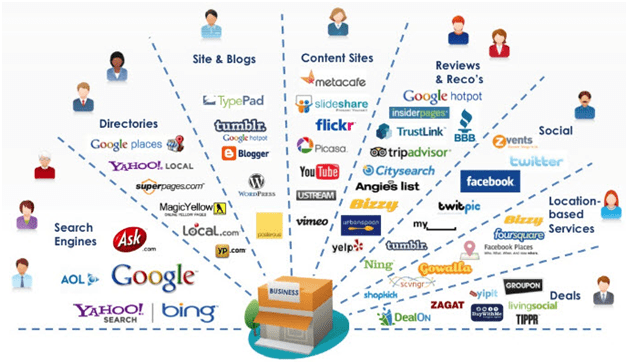 What Are the Opportunities?
Directories online list your business details with links to your own website, telephone and email contacts, note the distance from the user's search criteria, and have a rating based on user reviews. Filters like these can be really advantageous if you're a firm appealing to the community within a postcode or region. Your target audience may not know you by name, but they will find you if they're looking for a service you offer in their area. The star rating and comments from your previous customers can be hugely beneficial to your target audience, who will be studying these for an informed choice. Don't be put off by the odd negative customer review – receiving multiple positive ones will outweigh them; your brand strength and reputation rely on what people say about you.
The Bonus Points
Promoting your visibility within online directories will mean more links to your website, increasing your authority to search engines and thereby raising your chances of ranking higher in organic results. These directories are often a first port of call to many users when they are looking for a specific service category in their area, so as well as better search engine optimisation (SEO) for your own website, you're promoting your chances of being found through a trusted and well-established, recognised third party and turning up on that longed for first page of results. Hubspot's article on finding the right directories for you is worth a read.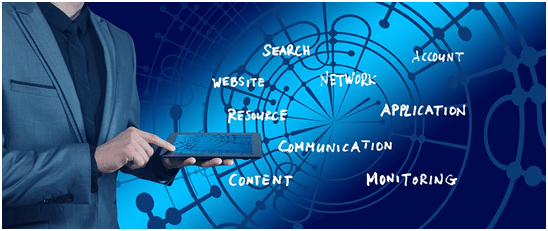 Many of them are free to list your business – some have a fee associated for higher-level features. Some of them convert their online directory to hard copy and deliver books or leaflets door to door – again, extra advertising for you, handled for you. The Cheltenham Business Directory from http://www.thepagesgroup.co.uk/about-us/ is one to check out if you're based in the area.
It all sounds good, doesn't it?! Have a look around at some of the online directories suited to your organisation – with upsides like these, it's a task worth investing some time in.